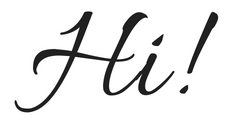 I'm Divya - an artist, entrepreneur and mama of When In Doubt, Draw. I was born in Paris, to Indian parents, raised around the world, educated in the U.K. and now live and work in my adopted homeland Japan. I love people from all walks of life.

And I LOVE drawing.
---
My formative years were full of change and this is when I first realised the power of the blank page. An open space I could always go to for expression, reflection and connection.
Growing up, I began making my way in the world. Life continued - with its fair share of ups and downs! - and still drawing was there to help me process experiences and navigate change.
I began teaching drawing, not only as the skill itself, but in the way I had come to know it.
---
And this was when something clicked.
I wasn't teaching people just how to draw.
I was helping them rediscover their creative selves.
I found that I was an artist who could share the creative process in an accessible way with people from all walks of life and all ages and abilities.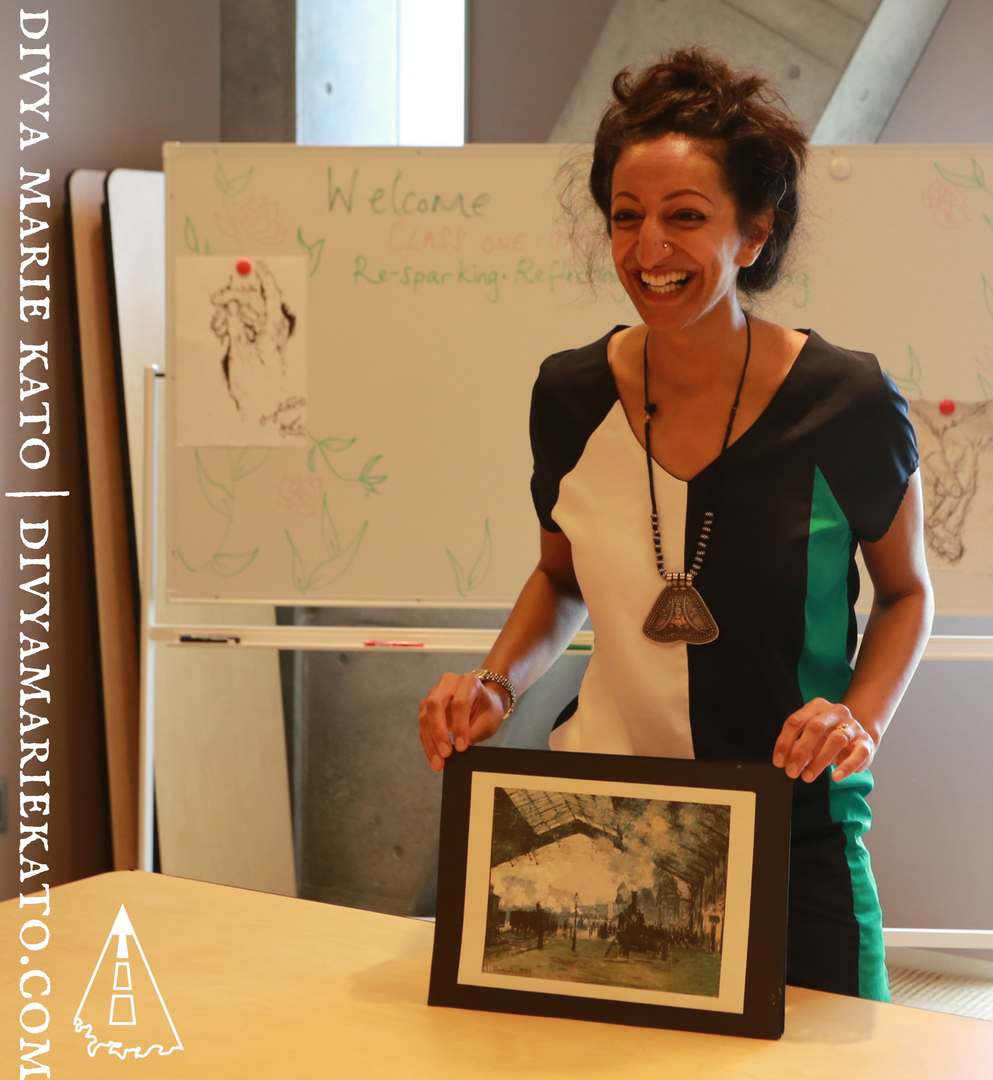 Sharing drawing with others lights me up from the inside out and I'm thankful every day for the work I get to do.
Committing to building your own business isn't easy, but committing to rediscovering your creative self later in life isn't either.
Watching people being brave and bringing new drawings to life is joy through the roof and I say with all my heart, thank you.
---
"Creativity takes courage" - Matisse
Especially later on in life! And I've been helping people find that courage now for over 12 years. Seeing faces light up in recognition of, and reconnection with, their creativity is the why behind my work.
---
The way I share drawing is not only about the skill itself
(although that on its own is pretty cool) as you're about to learn.
To this day, I continue to paint and teach in parallel; an aspect fundamental to my work, and created the When In Doubt, Draw programme to share my love of drawing with others, both in Japan and around the world.

It's all I know about the benefits of art and creativity rolled up (with a great, big hug) into my gift to you.
---
So welcome, friend. I'm happy and honoured you're here and hope you'll enjoy the joy of drawing as much I do.
Everything you'll find here is about how creativity and the simple act of drawing transforms lives.
Happy creating!
Love, Divya x
---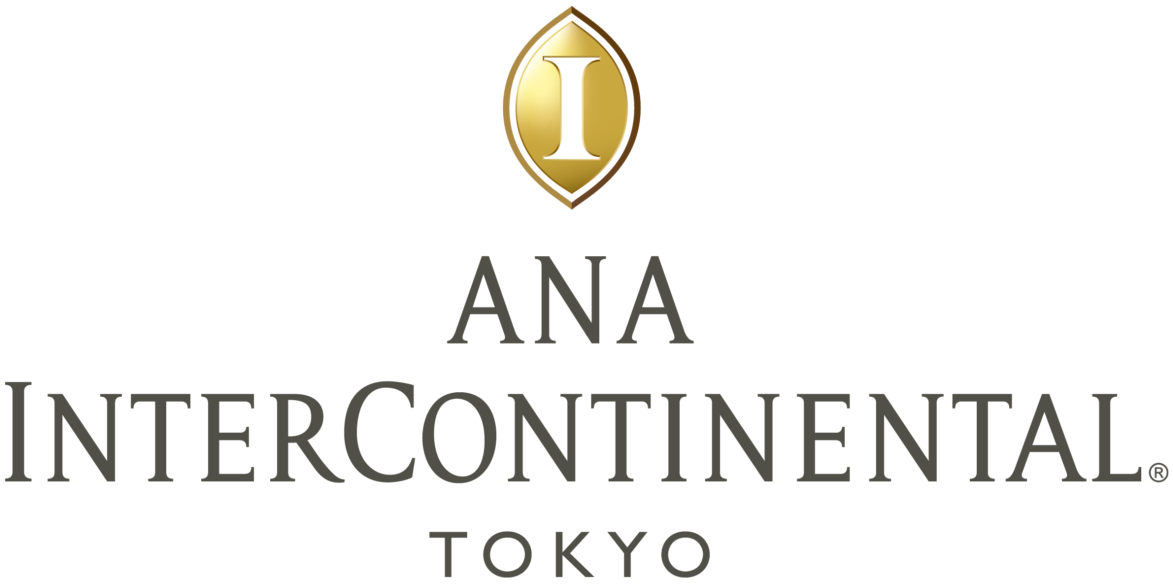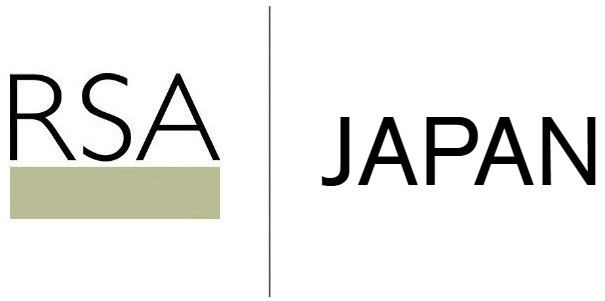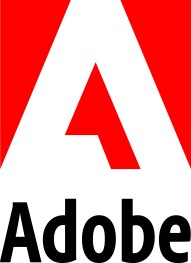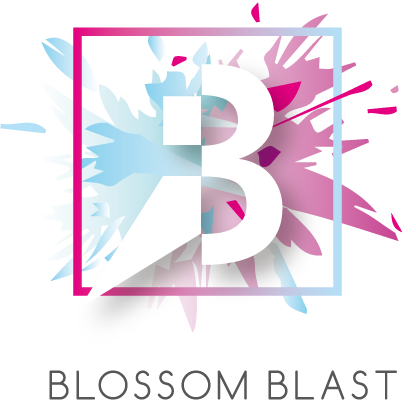 ---