If you tell me: "I can't draw" or "I'm not creative" I won't believe you.

People often tell me that they can't or aren't.
---
"Dear Divya, thank you for teaching me about drawing! I've learned a lot from "When in doubt, draw!" I had mixed feelings about drawing, but now I see the possibilities of creating a piece of art... it has enriched my life!"
– Barbara
---
"I am much happier now about how my life is going!"
- Ellis
---
"Thank you for reconnecting me to this part of myself."
---
"Thank you for bringing art and peace into my life!"
---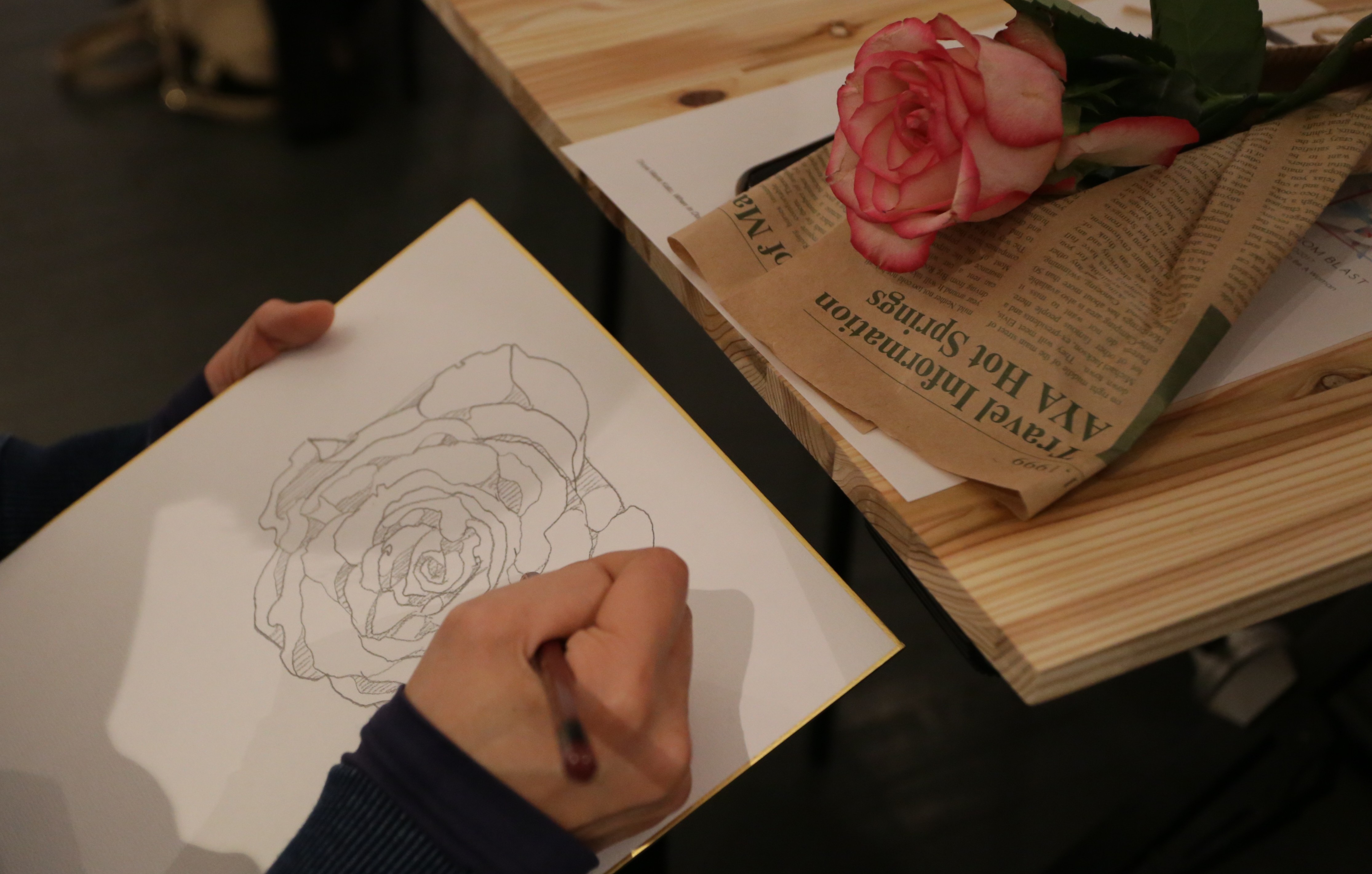 ---

wonder what happened to your creative self?
dream about sketching a landscape you love?
wish you could just pick up a pencil and draw?
---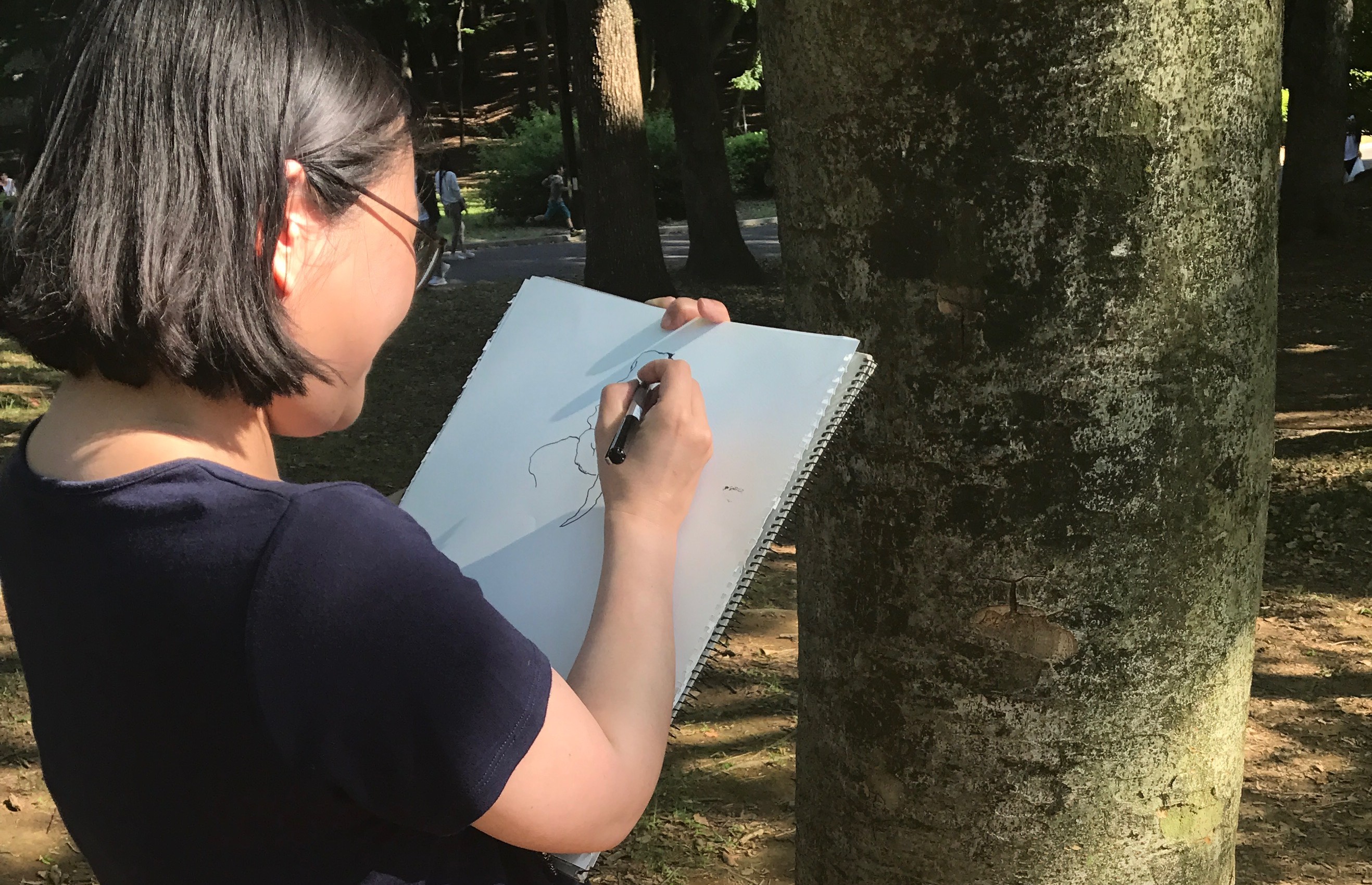 ---

you could open up that brand, new sketchbook and start creating the work you dream of?
you felt confident about (finally!) opening that untouched water colour set?
you woke up that inner artist and found out what he/she could do?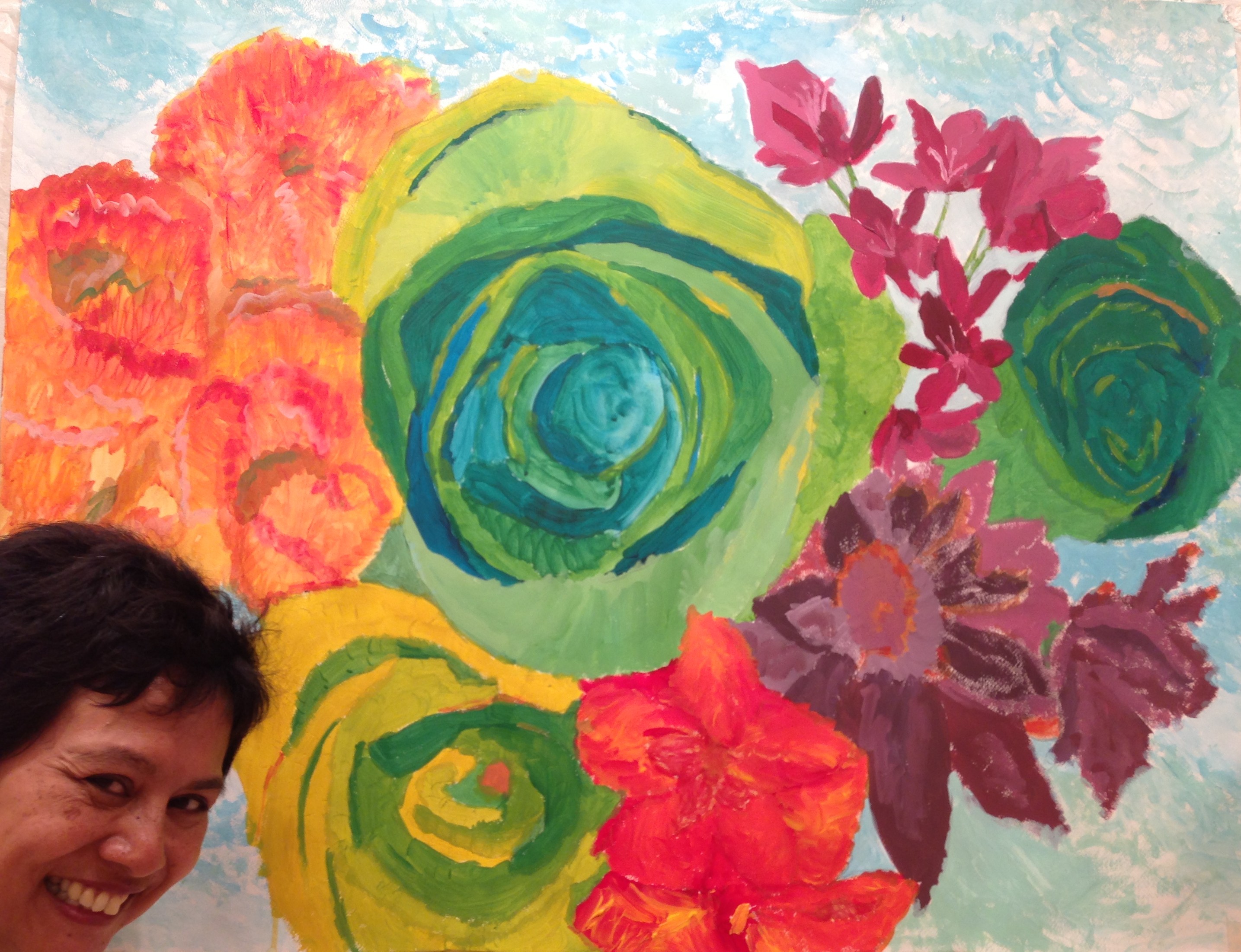 ---

you found me!
---
As adults, we often lose sight of our creativity: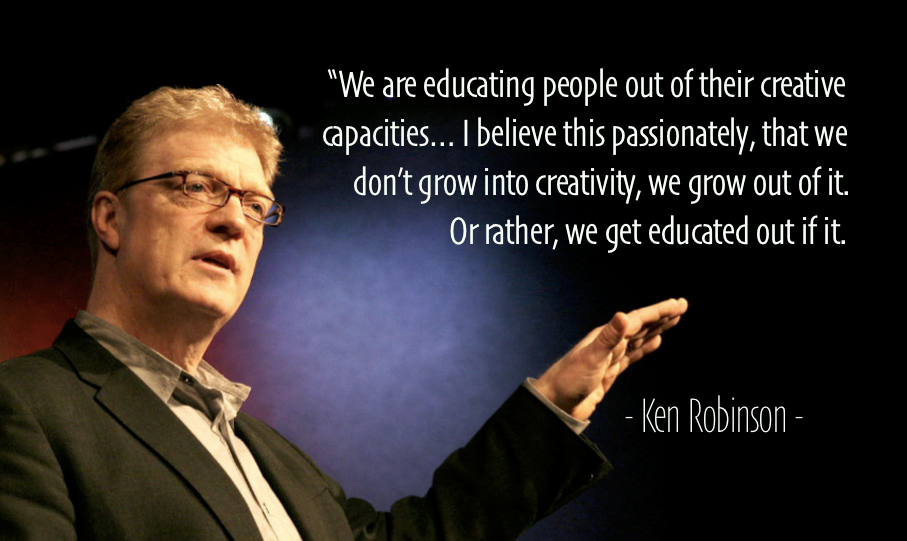 ---
Draw as a kid, but left it behind?
Artist in the family?
Bought a bunch of art books but never got going?
Always wanted to draw, but think you're not good enough?
Heard all these great things about creativity and how it helps you release stress, feel inspired, problem solve, spark ideas, feel happier…
But don't know where to begin?
Tried before and things didn't (exactly) go according to plan?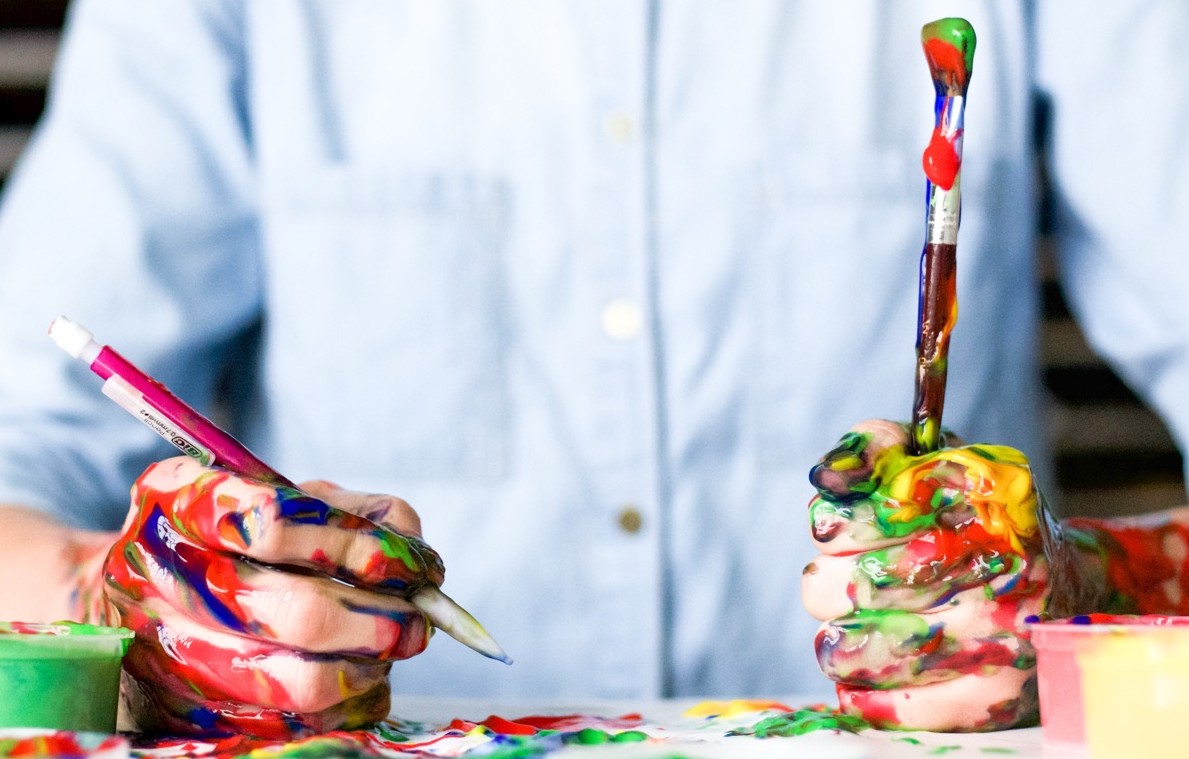 ---

MY BIGGEST FRUSTRATION IS….
"It's feast or famine. I'm either on fire creatively and feel great about it, or I feel like I can't possibly create anything and I feel completely stuck.
There is no middle ground and that is frustrating to me because I feel like I can't sustain it this way. I'm either in a dry spell or I'm overflowing.
I wish I could have a way to remain a creative person even when my personal life is falling apart. I wish my emotions didn't affect my creativity so much.
I suck at it. I can only draw stick figures and a stupid house with a chimney on a hill…
...it looks like a 6 year old did it. I just don't think I have what it takes to draw. I've tried before and I'm no good. And I don't like doing things I'm not good at.
Some people just have it and some people don't…and I don't.
I would love to be able to draw things, anything, and I just don't think I'll ever be able to learn."
---

The door's always open. And your creativity's always right there.
It's all about getting started.

And all that requires is...

Courage!
---
"Creativity takes courage." - Matisse
Especially later on in life!
And I've been helping people find that courage, for over 12 years.

---
For some of my students, they're drawing after 30 years.
Some haven't picked up a pencil since the 3rd grade.
So whether you're a little rusty or not done anything creative since school, allow yourself a huge sigh of relief because...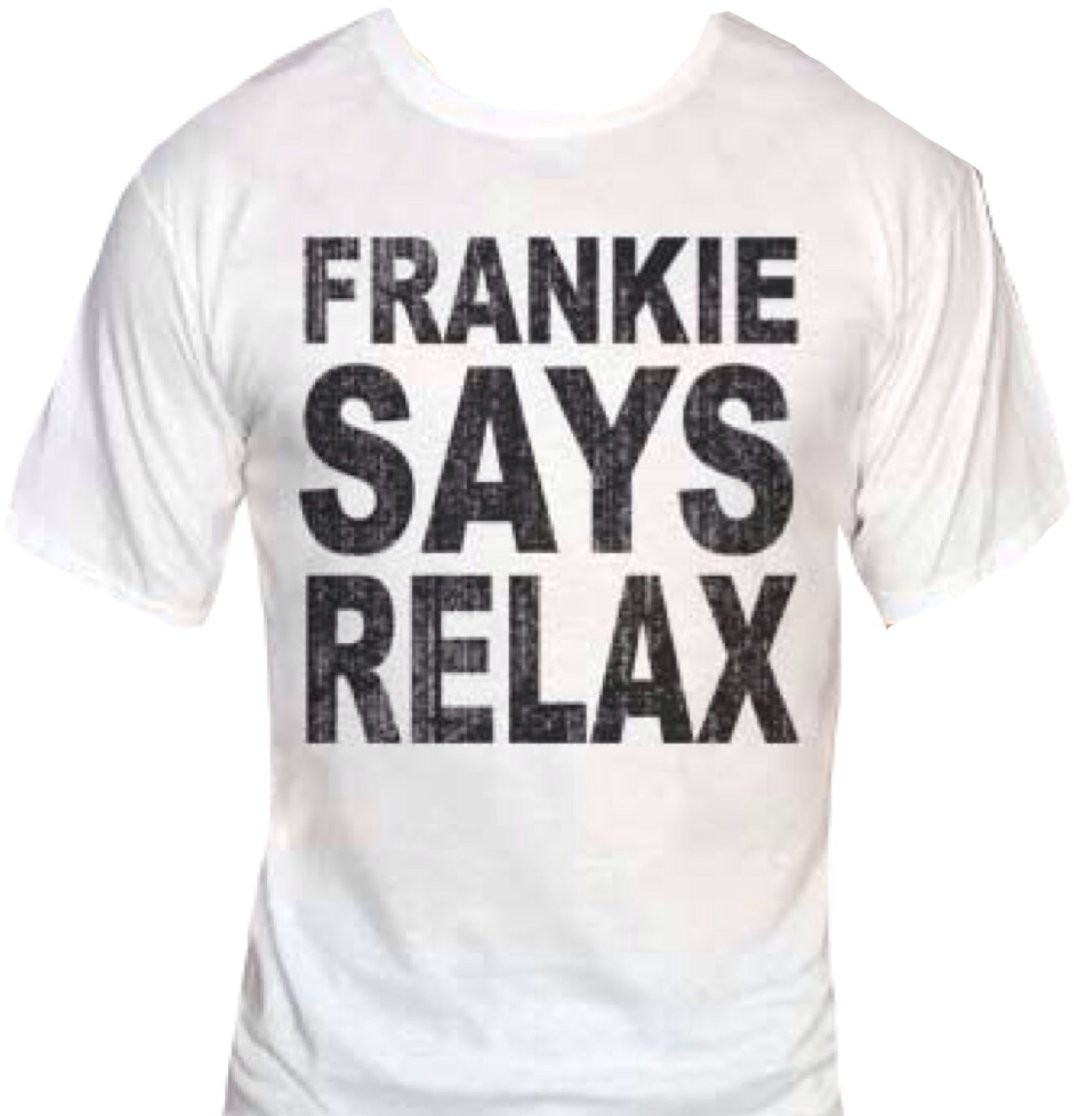 (Not a Frankie fan?)

Well at least I say relax, hakuna matata, chill out, no worries!
In this course, which is yours FOR LIFE, I'm going to give you my whole 5 step (stress free) process with:
audio guidance (so you can listen as you draw)

videos (so I can guide you through each module)


support (feedback and opportunity for 1-1 coaching)

downloadable handouts and module PDFs (packed full of fun exercises and opportunities to delve deeper,

revisit and review)

bonuses (in an ever expanding resource area!)
to take you from blank page to wherever you want to go :)
---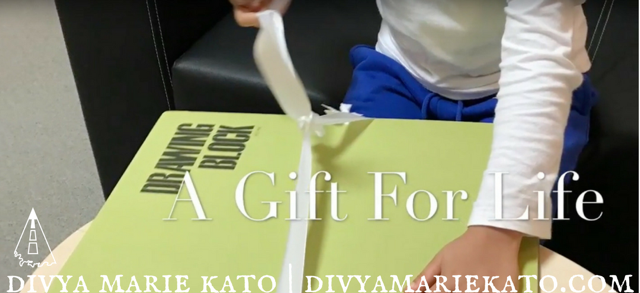 What I get told the most about When In Doubt, Draw is that it's unlike any art course people have done before.
---
"I thought this was just an art class! It's so much more!" – Shivani
---
"An environment that revealed what I had always thought was missing" - Matt
---
"Thanks a lot for being you in front of me…who was in search of myself at that time. You taught me, not only about drawing, but also about being my real self." – Nirmin
---
"Unexpectedly meditational." - Vanessa
---
This is because the way I share drawing comes directly from how I first experienced it - not only as the skill itself - as a way of sparking creativity in all other areas of life.

---
"Divya's passion for art as a path to self-transformation, based on her own hard-won wisdom through experience, will inspire even the most artistically-challenged among us to pick up a crayon and explore the magic of the blank page.
What a gift to give to yourself or another. When in doubt, Divya!"
– Leza Lowitz, Best-selling author
---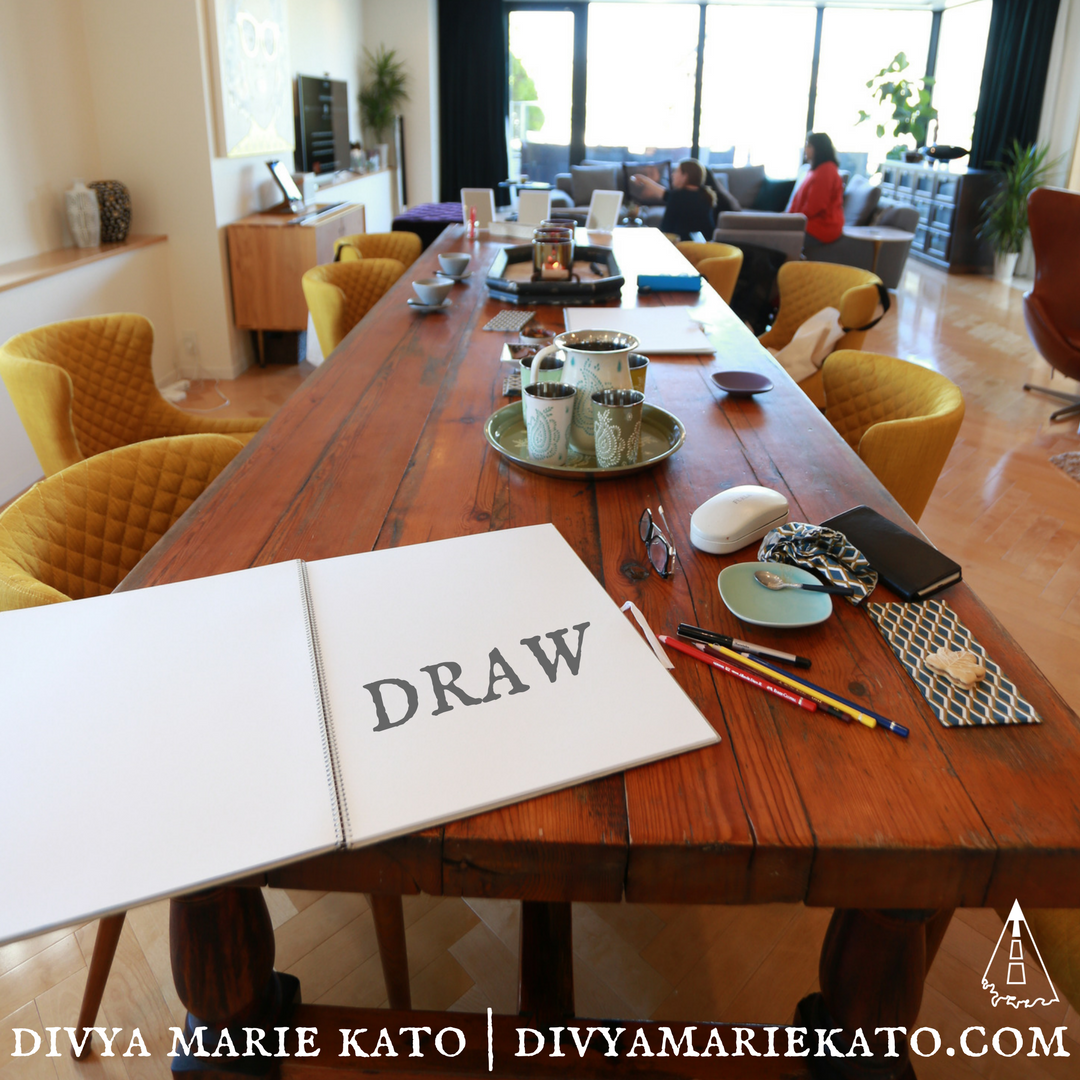 When In Doubt, Draw is my original, creative empowerment programme that teaches you not only how to draw, but also how to reignite creativity in all aspects of your life.
Right now. Right where you are. Wherever you are. Whatever stage you're at. In 5 steps.

I developed this course because I found that I was an artist who could bring drawing home.
I found I could explain practices and exercises in an accessible way, for anyone, at any age.
I was also SO VERY sick and tired of traditional copy and repeat courses where everyone's work ends up looking the same!
Built upon my many years teaching drawing to students of all ages, abilities and walks of life, this five part course is designed to give you all you need to be able to draw on your own and in your own style.
---
Plus!

When In Doubt, Draw can be used individually: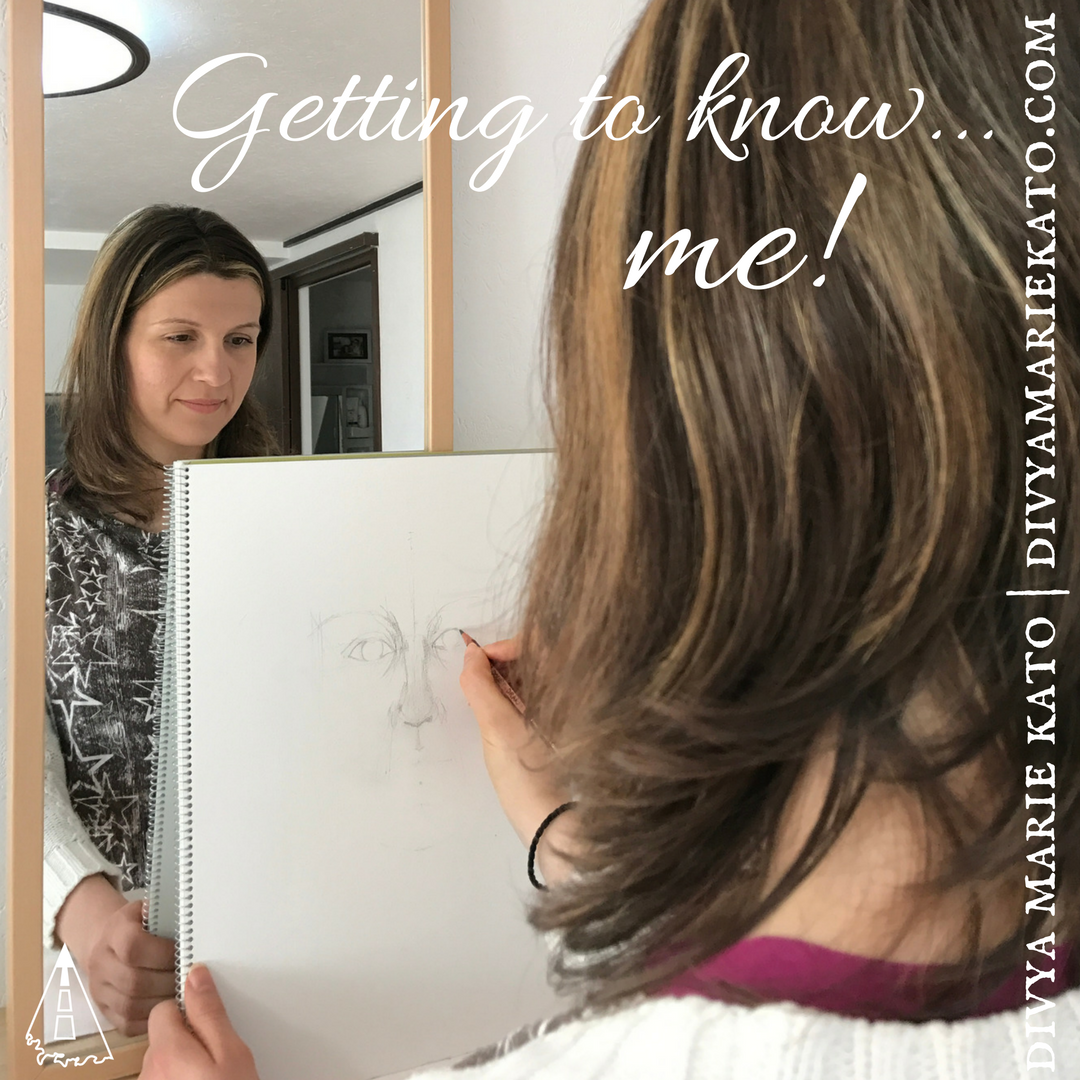 Or as a training and empowerment resource for you and your team: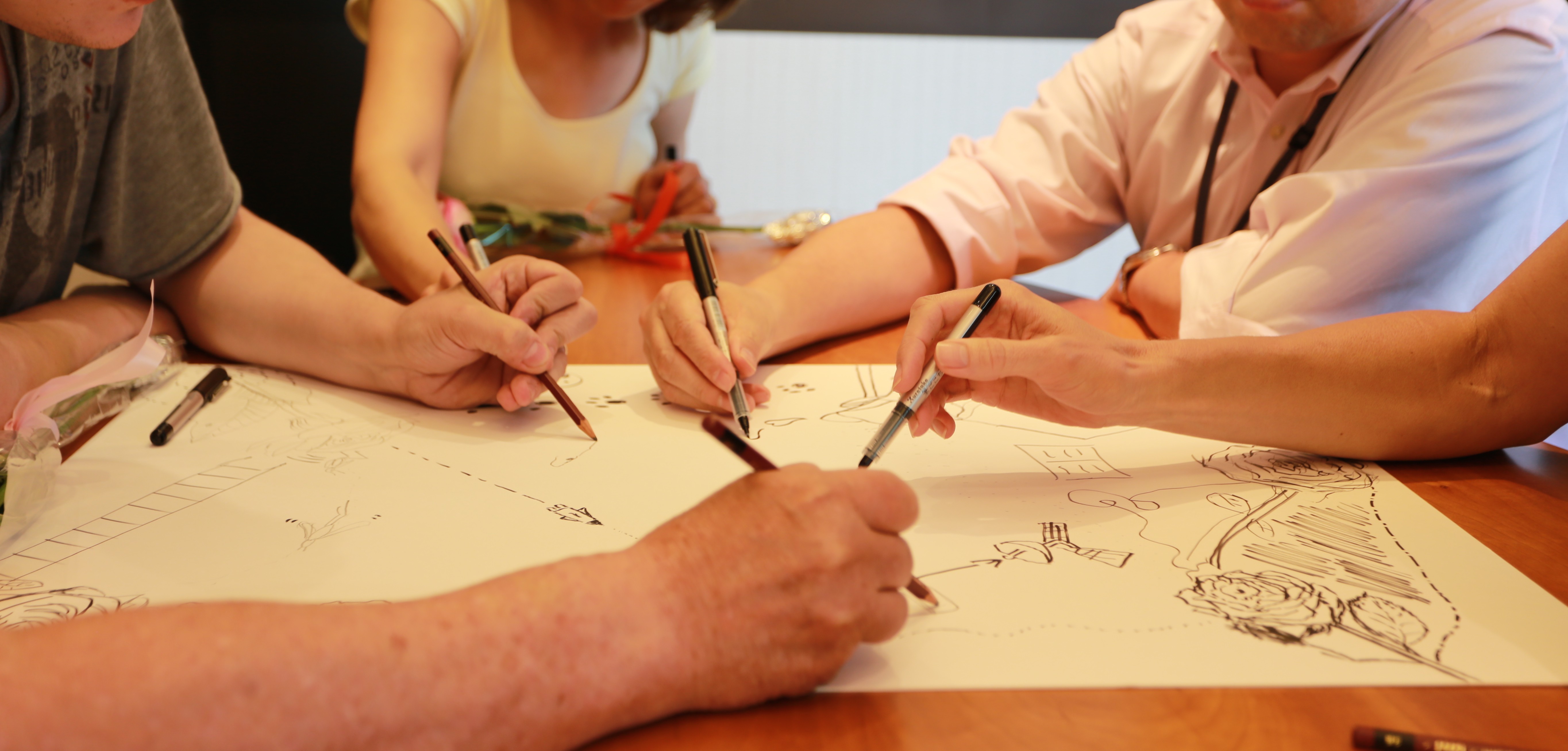 Farewell boring team builds!

---
Join artists around the globe and discover how you too can learn how to draw - on your own and in your own style - in five, practical and soulful sessions.
---
What are you waiting for?? Start the programme now. For FREE!
And, don't worry, I want you to be absolutely sure this is the right course for you.
So, try When In Doubt, Draw on for free with my starter guide and walkthrough.
Hope to see you in the programme and welcome you into the fold!

Or, if you fancy a trip to Japan, come say hello in person!
Loadsa love,
Divya x